Carpet flooring store in Calgary
Feel the comfort…
Great Carpet flooring is a great way to accent any interior space and bring that cozy addition of warmth and comfort into your home.
Carpet flooring is appropriate for just about any room and is particularly suitable for the living room, family room, bedrooms, playroom, and dining room.
At Deerfoot Carpet and Flooring we offer our customers a large variety of high-quality carpet flooring so that you can get the size, material and design that you're looking for.
Why choose carpet flooring?
There are many reasons to choose carpet over other forms of flooring.
Beyond being attractive and decorative, installing carpet flooring is a practical way to insulate your floor from both temperature and sound, sometimes providing as much as 17 times more insulation than other floor designs!
Durable, easy to install, and ideal for preventing wear and tear on the floorboards. Carpets are a great investment as well as an artistic way to liven up your home. A well-placed carpet can also be used to cover damage that your floors may have taken over the years.
Carpets also bring a measure of safety and stability by helping to prevent slips and reduce the impact of falls, making it a particularly good choice for families with newborns and for individuals who are struggling to walk.
Carpet Flooring Location
Installing a carpet in an area that is frequently wet like a bathroom is not a good choice. Especially if you intend to keep your carpet free of decay and mould for any reasonable stretch of time. A rug is a far better option for any wet area because it can be moved and washed easily and frequently.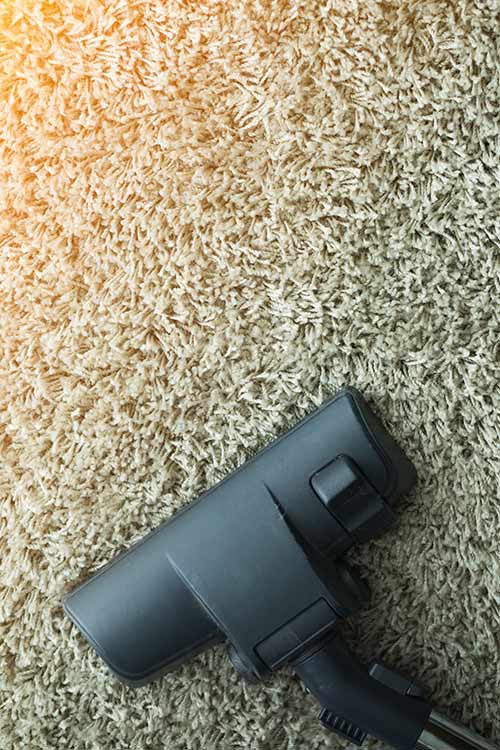 Carpet Flooring Maintenance
While carpet flooring won't last as long as other hard flooring surfaces and they do require the most maintenance, they are relatively easy to install and to replace. A carpet will require regular vacuuming and the occasional deep clean to keep it in good condition, so if you'd like to cut down on cleanup time and costs a good idea is to pick a carpet material like nylon that is stain and soil resistant.
Underlay Importance
Having an underlay installed is also a very good way to help maintain your carpet's longevity and comfort over a long period of time. Underlays are made of foam, rubber or fiber and are installed first beneath the carpet to provide support.
When you choose to purchase installation from Deerfoot Carpet and Flooring you will benefit from our personal team of dependable and professional installers. Deerfoot Carpet and Flooring hires installers to work exclusively for our company so that our customers can be sure they are receiving service they can depend on.
Insured, Bondable and Certified Installers
Our carpet installers are insured, bondable and certified and every carpet installation includes a re-stretch warranty good for up to two years after installation.
Experience the
Deerfoot Advantage

Largest inventory in-stock, that means no waiting for your product to get shipped in!
Our massive buying power allows us to pass on our savings to you.
The best customer support, ongoing and after your project is completed.
Over 30 certified and insured installation crews.
Crews participate in on-going training to be the best in the city!
We've been family owned & operated since 1994!
Check out our
Current Specials

Euclid Euclid by Kraus is an elegant carpet tile designed in 7 bold colors! Euclid is made with Nylon 6,6...
Read More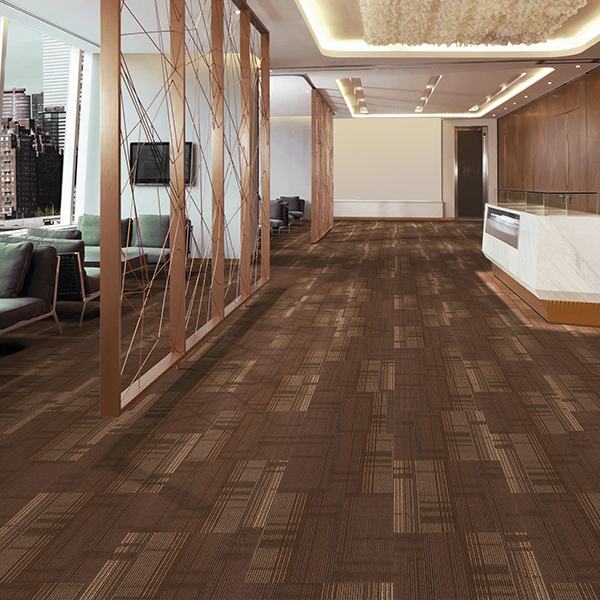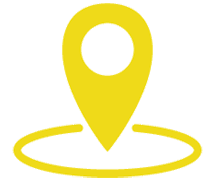 Shop local!
You can find all of Deerfoot's carpeting and flooring options available for at our Calgary location, and schedule installation anywhere in the area, including the communities of Okotoks, High River, Black Diamond, Turner Valley, Priddis, Strathmore, Chestermere, Airdrie, Cochrane, Banff and Canmore.
Family first…
We are a family owned company with strong community connections, and thanks to this we can offer quality carpets at an extremely reasonable price. In addition to employing our own personal installers, Deerfoot Carpet and Flooring also has our own warehouse, operating exclusively for our needs, saving us considerably in costs and delivery times. We are also the largest dealer of Mohawk Smartstrand carpets and receive preferred dealer pricing at discounts of 30%-40%! The savings and convenience we receive from our good community connections are passed along to you!
You can always find quality, and affordable prices at Deerfoot Carpet & Flooring.