Floor Care & Cleaning Products
High-quality cleaning products to keep your floors looking their best!
To ensure the maximum lifetime of your product always use quality cleaning products.
With so many different types of flooring available, cleaning them all properly can sometimes be challenging. Some manufacturers produce their own cleaning solutions specifically for their products, others do not. Some manufacturers require you to use specific cleaners or their warranty is void, others do not. Here at Deerfoot Carpet & Flooring we have the expertise to advise you on what cleaning products are recommended for your flooring. We inventory the most commonly used products and have access to all the specialized cleaners as well. Whether it's a commercial space, rental unit or your own home we can help you maintain your floor the proper way.
Prevention
Another aspect of flooring care that is not spoken about as much is avoiding the issues in the first place. The first step to protecting your floors is always a proper entrance matting. An ideal system would include an outdoor mat for release of large debris, along with an interior mat for finer debris. This alone will prevent a large portion of the typical dirtiness brought in from outdoors. Natural stone is another case in which prevention can be a key factor in maintaining your product. Sealing for example a slate tile properly can prevent most of the dirt, soil and wear that can occur over time. Applying a coat of oil to an oil finished hardwood can refresh and maintain the floor for many years. Many flooring products also require regular maintenance, Deerfoot Carpet & Flooring can help inform you of all these requirements.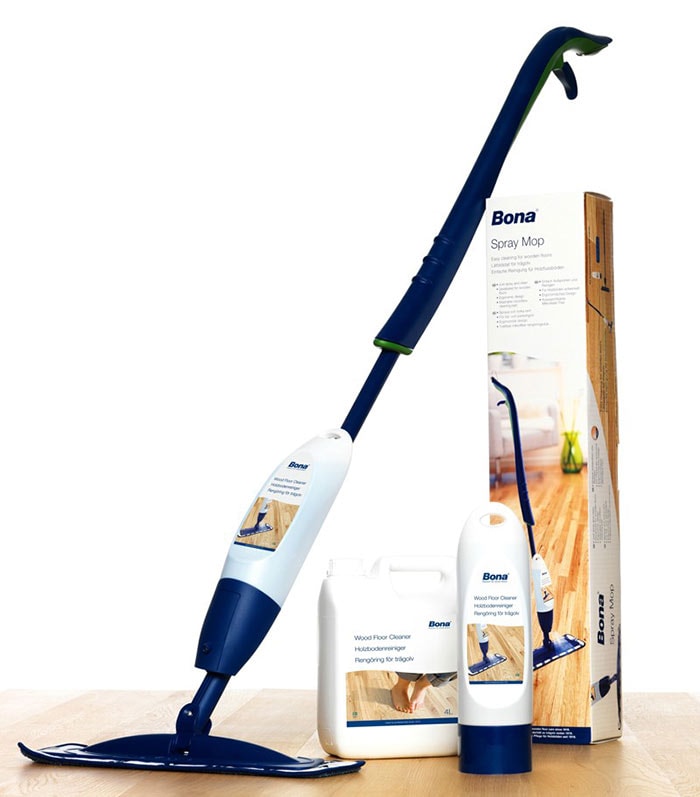 Experience the
Deerfoot Advantage

Largest inventory in-stock, that means no waiting for your product to get shipped in!
Our massive buying power allows us to pass on our savings to you.
The best customer support, ongoing and after your project is completed.
Over 30 certified and insured installation crews.
Crews participate in on-going training to be the best in the city!
We've been family owned & operated since 1994!
Check out our
Current Specials

Euclid Euclid by Kraus is an elegant carpet tile designed in 7 bold colors! Euclid is made with Nylon 6,6...
Read More