Engineered Hardwood Flooring
Engineered Hardwood Flooring
Engineered hardwood flooring is a great alternative to solid hardwood that doesn't detract from aesthetics while offering a more cost-effective option. Engineered hardwood flooring has a number of advantages over solid hardwood that make it a great choice for a wide variety of rooms and purposes. At Deerfoot Carpet and Flooring, we supply engineered hardwood flooring in Calgary from the following quality brands:
We are able to offer our engineered hardwood flooring products at competitively affordable prices because we conduct our business with a healthy measure of independence. Our private warehouse allows us to significantly reduce shipping costs. Wait times, complex logistics, and complications that companies face by using third-party installers are virtually non-existent for our customers.
Engineered for durability
Unlike solid hardwoods that are cut as whole planks from a single tree, an engineered hardwood plank is manufactured from many layers of carefully selected plywood that are bonded with heat, pressure, and adhesives. The result? An engineered hardwood plank that not only offers extreme strength and toughness but has a significantly reduced tendency to shrink, grow, or warp. 
Engineered hardwood has a much greater resistance to humidity and can be installed in places where solid hardwood would quickly become damaged and infested with mold. Overall, engineered hardwood makes for a very long-lasting and low-maintenance flooring material.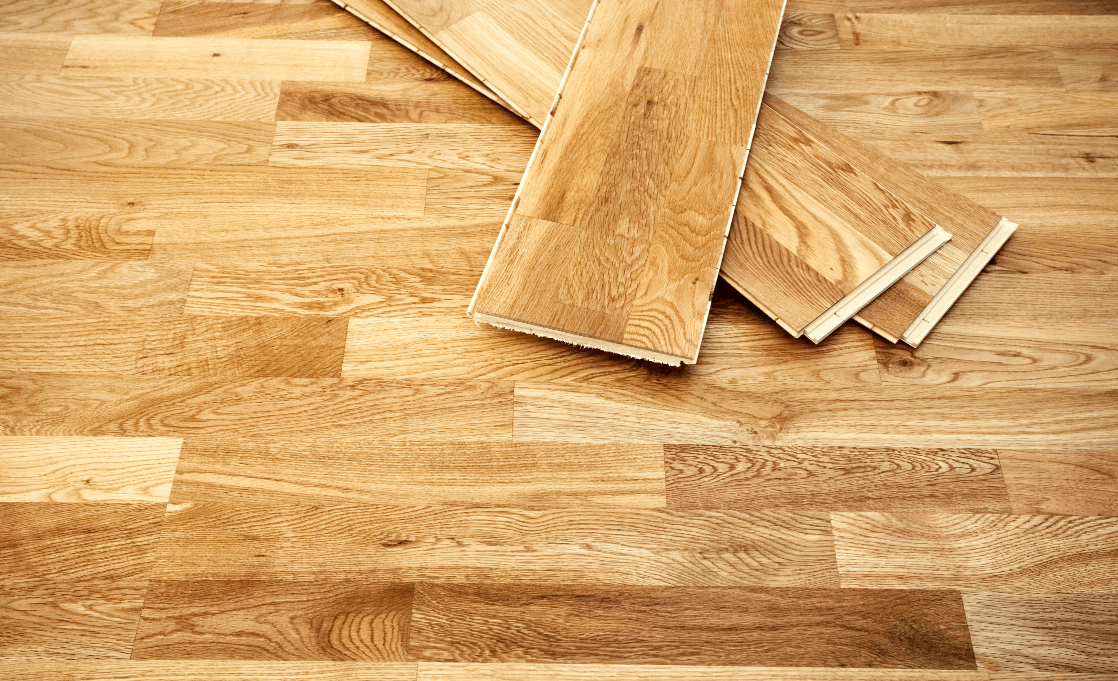 Nearly endless possibilities
Engineered hardwood comes in a huge range of wood species and textures and can be topped with any finish you prefer. The surface of these floors can be extremely versatile and adaptable, and with such impressive durability in the material, engineered hardwood is a very dependable long-term investment. Although solid hardwood lends itself to more extensive sanding, engineered hardwood can be sanded to a reasonable extent as well. Once sanded, it can be refinished and restyled to match new décor.
Installation from trained & certified professionals
Installation comes easier to engineered hardwood than it does to the classic solid material. The boards can be laid quickly and easily with a good amount of precision, and some brands can even be designed with a click system for more efficient installation.
Deerfoot Carpet and Flooring has an excellent privately-operated team of installers on standby who are ready to serve our customers' needs. Our installers are certified, insured and bondable. Unlike many companies today, they do not work as a third-party to Deerfoot. This way, our customers can be confident that they are getting installation service from appropriately trained professionals who have been using our products for several years, some with more than 30 years of experience in the field.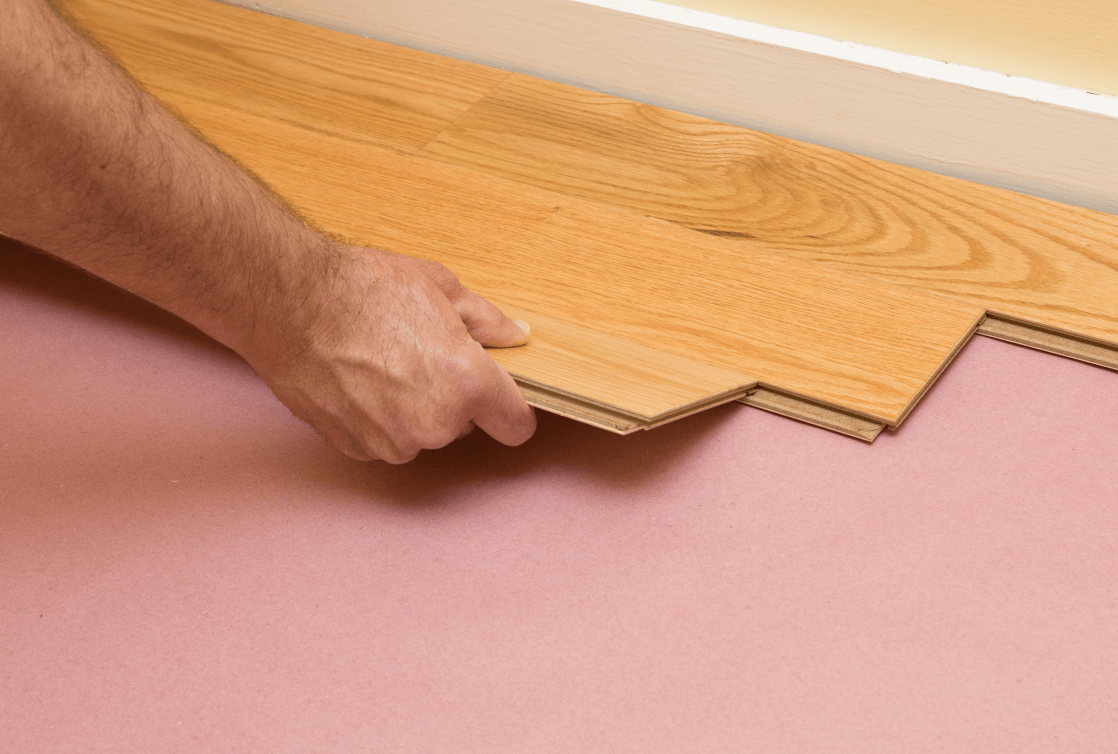 Our installations are backed by a one-year warranty!

Installations can be scheduled throughout Calgary and in the following communities: Okotoks, High River, Black Diamond, Turner Valley, Priddis, Strathmore, Chestermere, Airdrie, Cochrane, Banff and Canmore.
Experience the
Deerfoot Advantage

Largest inventory in-stock, that means no waiting for your product to get shipped in!
Our massive buying power allows us to pass on our savings to you.
The best customer support, ongoing and after your project is completed.
Over 30 certified and insured installation crews.
Crews participate in on-going training to be the best in the city!
We've been family owned & operated since 1994!
Check out our
Current Specials

Native Allure I 45oz – SmartStrand Silk Forever Clean 2 Colors in inventory (40 Colors available order in) All the...
Read More