Experience
Knowledgeable staff with over 100 years of combined experience in all areas of flooring. Some of our installation crews have been with us for over 25 years!
Reputation
Over 85% of our business is repeat or referral – enjoy what thousands of other customers over the last 20 years have already experienced in being another "Happy Deerfoot Customer".
Check out our Reviews!
Locally Owned
Our ownership and management team grew up here! We're readily available to deal with any questions, problems, or situations which require immediate attention.

A major inventory dealer of:
Carpet Tile
Vinyl Plank – Click & Glue Down
Residential Carpet – Smartstrand, Polyester, Nylon
Management Property Material (Carpet, Lino, Ceramic Laminates, ETC) Clearouts
At savings of up to, or over 50% compared to order-in products!
We have the advantage of being able to accommodate unique timing to complete jobs for demanding industries like:
Restaurants
Offices
Other establishments only available on evenings and weekends
Deerfoot Carpet & Flooring also has the advantage of working with several Designers & Decorators. If you are looking for some more involved help choosing styles, colors etc for your project we can refer you. Ask us for more details!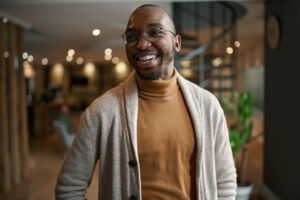 We have over 30 installation crews available for service in:
Vinyl – Click & Glue Down
Hardwood, Laminate and Cork
Hardwood Refinishing
Carpet – Residential & Commercial
Specialized Flooring – Safety Floor, Marmoleum etc.
Demolition – removal of existing floors
Floor Levelling & patching
Furniture Moving (Excludes appliances with water lines)
Jobsite Preparation
+ The advantage of our crews participating in ongoing training to continue to be the best in the city. We ensure our installers are all insured, bondable and 100% up to date on WCB. Our company also provides the latest in Safety training and equipment.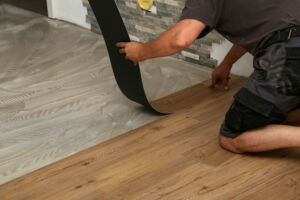 You found the secret SEO boosting text, congratulation!!! you have discovered this site Easter egg. You found the secret SEO boosting text, congratulation!!! you have discovered this site Easter egg. You found the secret SEO boosting text, congratulation!!! you have discovered this site Easter egg. You found the secret SEO boosting text, congratulation!!! you have discovered this site Easter egg