Deerfoot Carpet and Flooring would like to wish all of our customers a very happy holiday season. We hope that you all have a safe and enjoyable time with your friends and family. We would also like to take this opportunity to thank you for choosing us throughout the year, we truly appreciate it and we look forward to continuing to serve you in the future.
As an Alberta-run company, people like you help us to do what we love each day – assisting people with finding the flooring solutions they need to complete their home projects.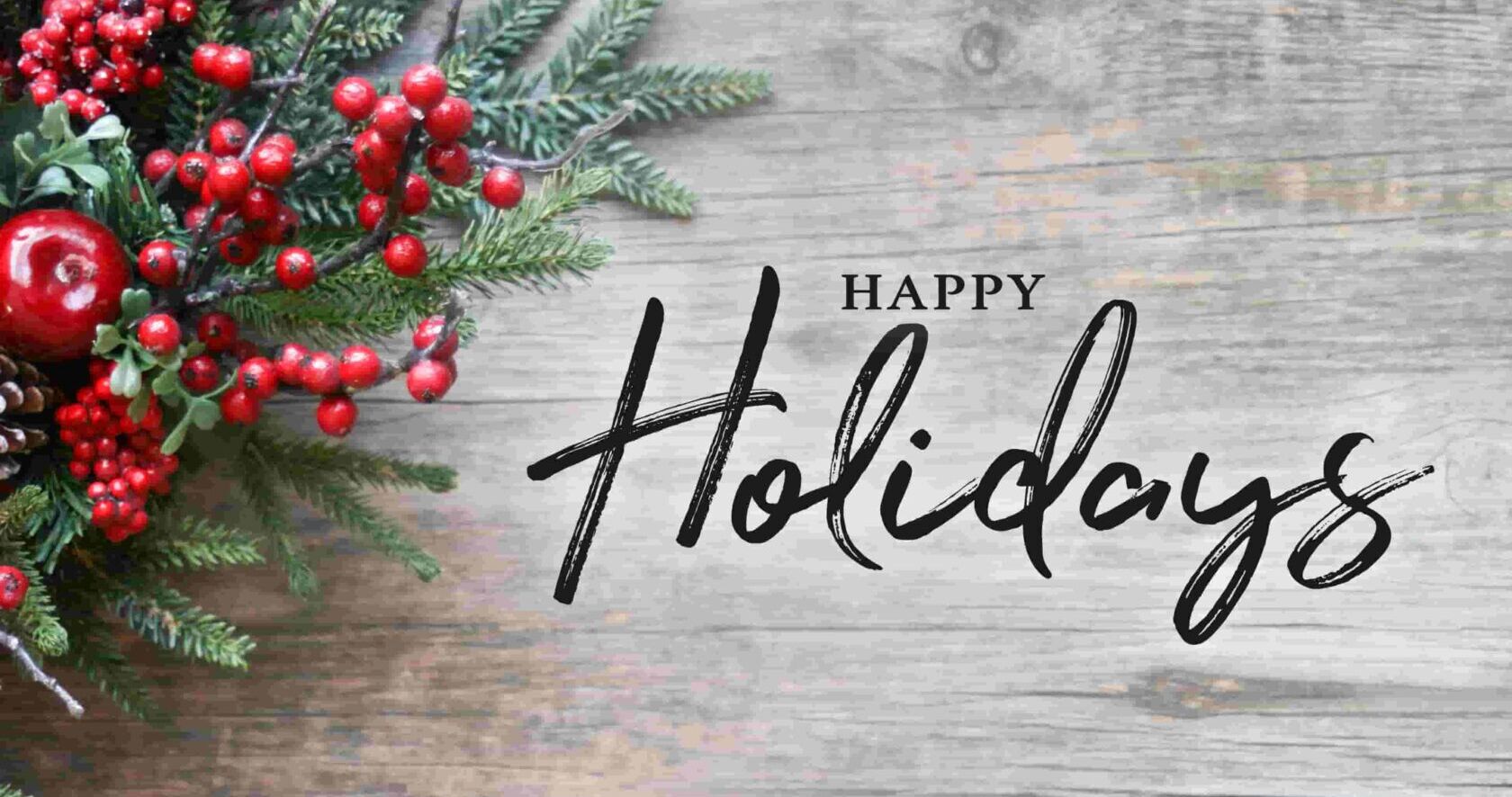 And with the holidays just around the corner, Deerfoot Carpet and Flooring has a list of 5 tips for your floors during the holidays:
1. Use area rugs to safeguard your floors
We recommend having one area rug per room that is kept in place with carpet tape. These area rugs can be removed and cleaned if they get too dirty. If you don't have an existing area rug, you can also use bathroom mats as temporary alternatives that can be thrown into the wash when needed. This will keep your floors from getting marked, blemished, and scratched.
2. Manage Your Christmas Tree
If you have a Christmas tree, we suggest placing it in a water-filled container to minimize the number of needles that will drop on your floor. And when you're done with the tree, be sure to vacuum up all the fallen needles as soon as possible!
3. Do a quick clean up afterward
Finally, always use a dust mop or Swiffer to clean up any dirt or dust that may have accumulated on your floors, as this will help avoid any long-term damage. You never want to leave a mess on the floor any longer than it has to be there for — once the spill has occurred, clean it immediately.
4. Stay on top of trash and recycling
If your trash and recycling are left unchecked during the holidays, it's very easy for it to both overflow and begin leaking or spilling over. This can result in a stained floor if it's not promptly cleaned. So be sure that you don't let your garbage or recycling overflow All it takes is a minute or two to take them out, and then you can enjoy the holidays with your friends and family with one less variable that can potentially harm your floors.
5. Assign a job to everyone
Lastly, ensure that everyone living in your household has a specific job assigned to them. This way, you're not spreading yourself too thin trying to do one hundred things at once. With everyone doing their part, the pressure will be relieved and you can better enjoy the holidays. Maybe you designate a certain portion of the floor (say the living room) to a family member, and then another portion of the floor (say the kitchen) to a friend, etc.
Conclusion
The holidays are supposed to be a fun and joyous occasion, and by ensuring your home remains clean even amongst the festive chaos of friends and family, you will have a better and more cheerful time.
If you're interested in some new flooring, or if you simply have questions that you would like answers to, don't hesitate to call us at 403-907-0861.
Happy holidays from Deerfoot Carpet and Flooring!