Carpet underlay is often an overlooked but essential part of choosing and installing carpet flooring. Although you can't see it, carpet underlay plays a considerable role in increasing your carpet's life, creating a comfortable experience, and ensuring a quality installation.
As a carpet and flooring store in Calgary, we can't stress enough the importance of choosing a suitable, quality carpet underlay. At the end of this article, you'll gain a little more knowledge on what a carpet underlay achieves and the options that are available to you.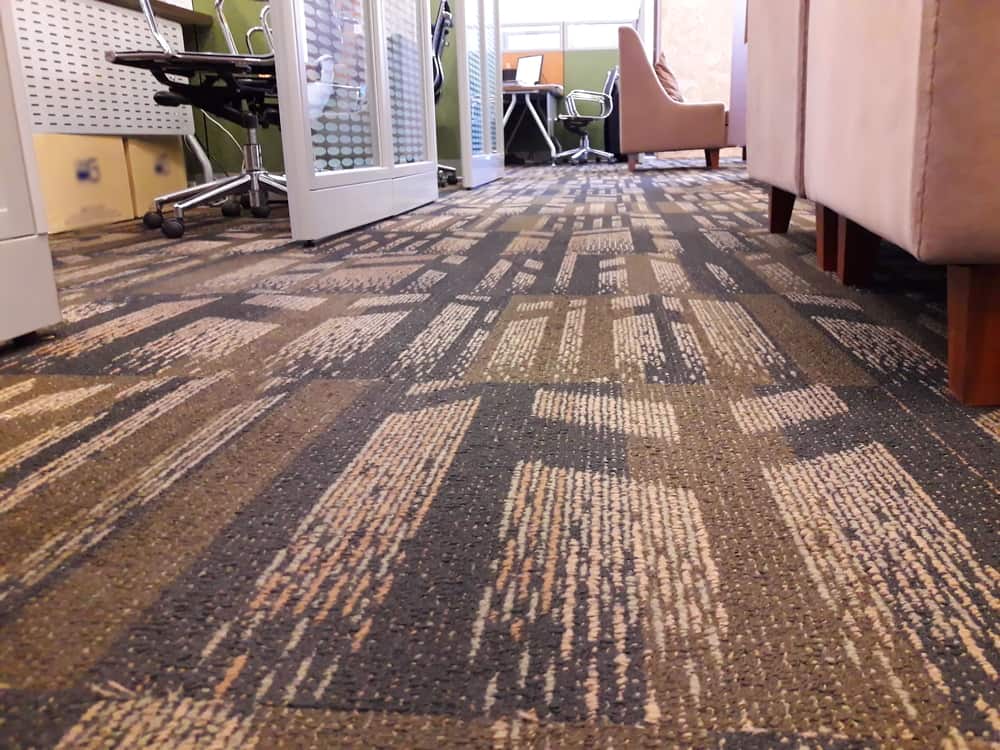 What does carpet underlay do?
Carpet underlay is the layer underneath the carpet that makes a difference in the comfort and feel of the carpet itself. Regardless of how soft the carpet is or how thick the backing, imagine walking on a carpet that's been installed directly on top of concrete or other hard subflooring. The underlay provides that extra padding for a softer feel.
The benefits of carpet underlay, however, don't only provide more comfort for carpet flooring. Take a look at some of the benefits homeowners enjoy with a quality underlayment.
Extra insulation – Carpet underlay adds a layer of insulation, which helps keep the room warmer and cozier. This quality is especially beneficial during cold Calgary winters!
Minimizes indentation marks from furniture – An underlay can reduce the indentation marks left from heavy furniture, which helps improve the look of your carpet.
Increases longevity – Wear and tear on carpet is inevitable over time, but underlay can protect the carpet and keep it looking new longer.
Helps reduce noise – Depending on how thick the underlay is, it can reduce noise from footsteps and furniture.
Different types of carpet underlay
There are a few choices of underlay that carpet stores in Calgary offer, including:
Rubber – Although more expensive than other materials, rubber is of the highest quality for cushion and durability.
Felt – Constructed from fabric and wool, felt is a cheaper underlay than rubber but is not commonly used today.
Foam – This option is more affordable than rubber and made from recycled materials, making it an eco-friendly product.